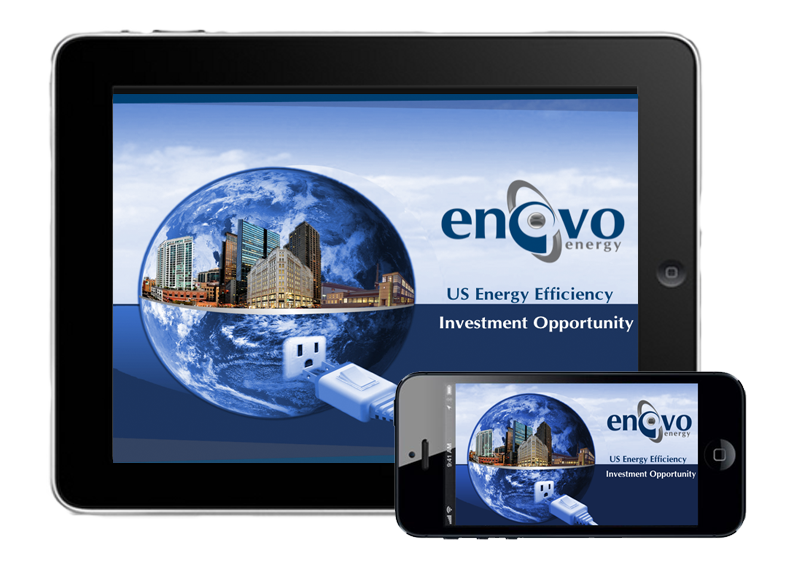 New template and infographics for an undisclosed investment opportunity. I designed the template and illustrated the graphics. 
First and Second slides were important to explain about the investment "The Big Idea"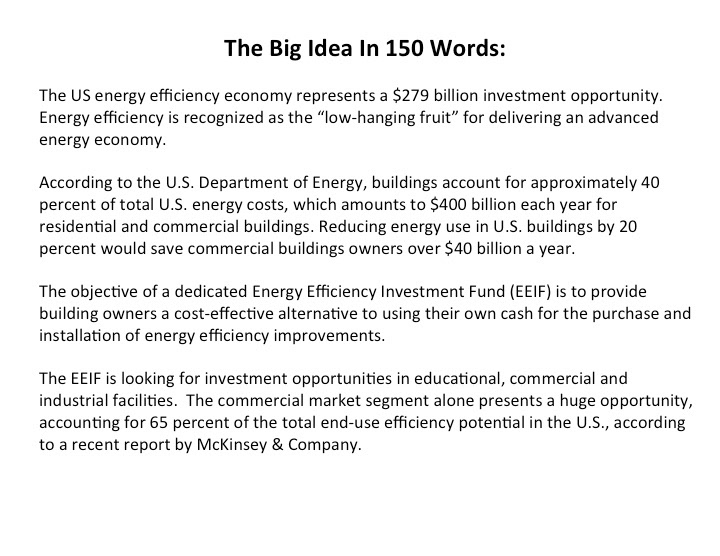 This was the challenge, to work with the client's 150 words and turn it into a story that popped.