The Power of Typography
This is part of a project where I eliminated the "traditional bullets" in a wordy presentation. I only highlighted what the important part of each message.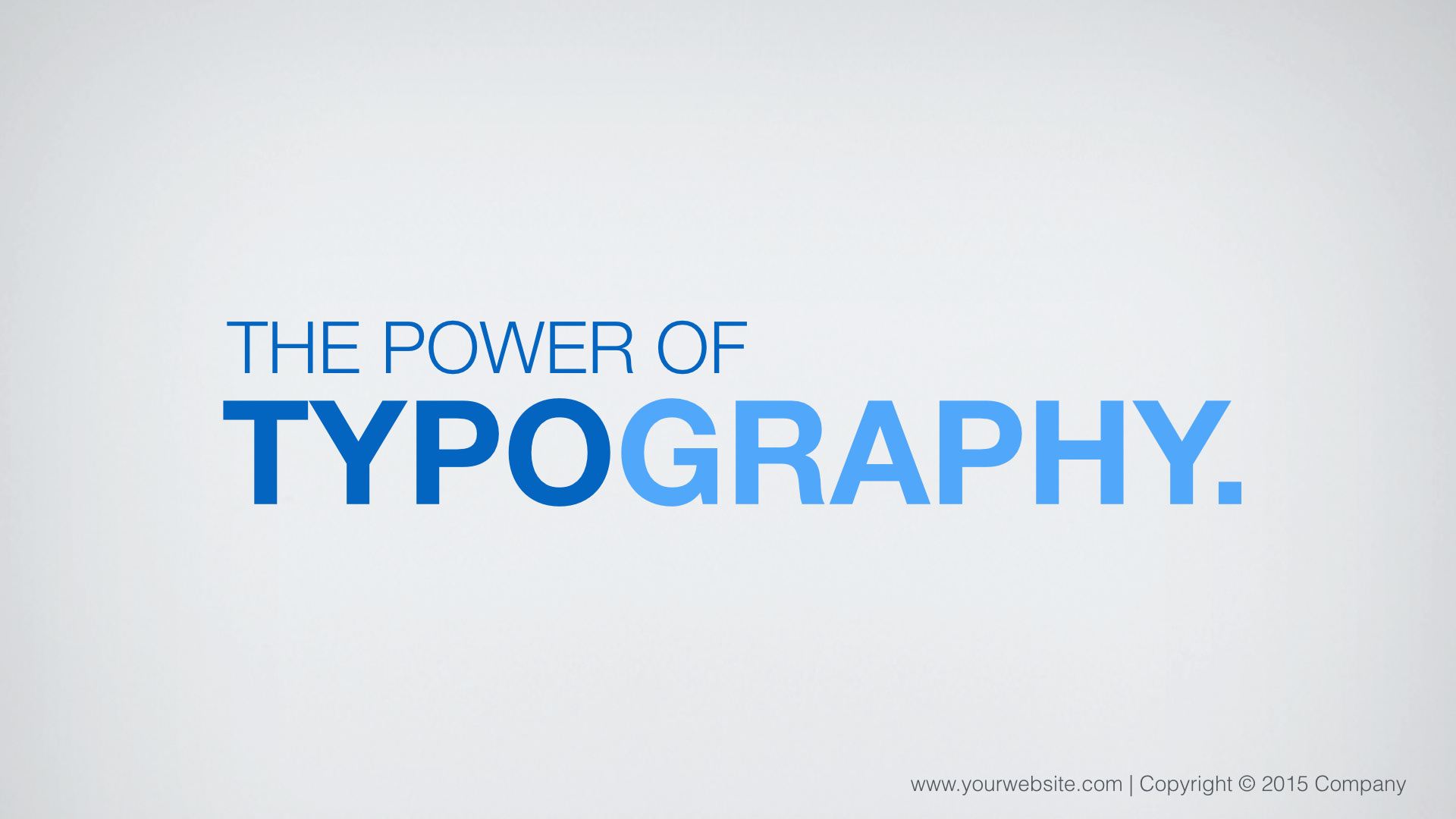 When it comes to creating presentations, whether static or animated ones, I believe in simple, clean and direct. 
Here are few examples of some slides I have done for clients. 
Note: Due to the confidential of material, I changed the wording to protect my client's work. I would do the same for you also.